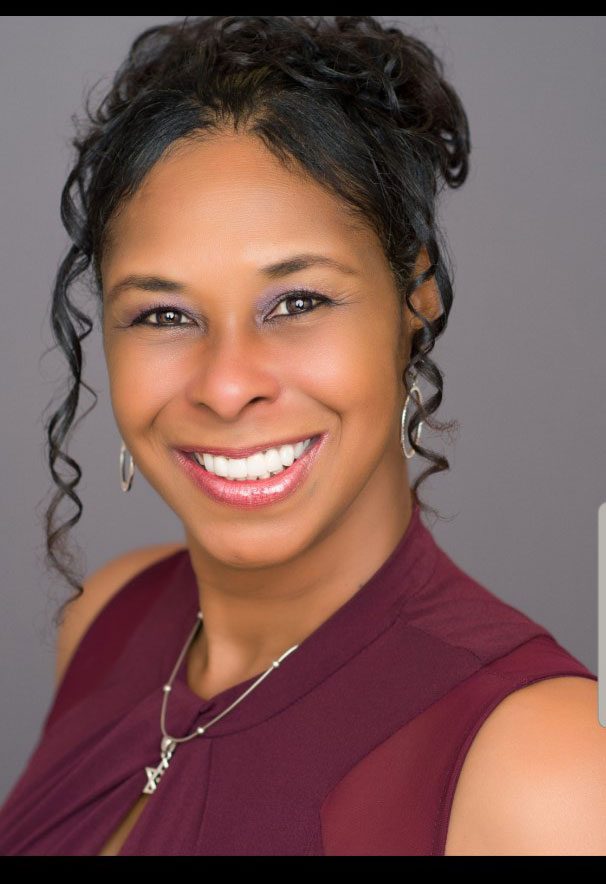 A Nonprofit Group
Dedicated to Community Outreach
Emmanuel Light Ministries was founded by Pastor Ellen Jones.
Our mission is to reach out to the surrounding communities to help those in need. Our motto is "Love Someone Today".
Come take time out of your day to come hear the word of the Lord, understand the bible and how to incorporate it into your everyday life, and gain a closer relationship with the Lord.
Pastor Ellen Jones is here to spread the good news of the Lord and help people on their journey in life. Come join us and become a part of our family.